Our Next event:



Art in the Studio
February 9th 2014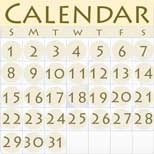 See what we're doing,
and
See what our members are up to.

Click hereto see photos of our past events.



Follow us on twitter
@StratfordArtsCT
Follow us on Facebook
StratfordArtsGuild CT


Board of Directors:
Roger Salls -
President
Ellen Cox -
Vice President
Anne K Mulligan -
Secretary
Melissa A Benson -
Treasurer
Randye Spina -
Marketing Chair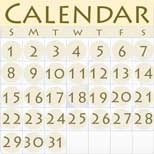 Ken Circerale - Here's a quick rundown of performances Ken will be doing in May...
Thursdays, May 30 – w/Jim Tutunjian (bass), 7:00 - 9:30 pm at Stanziale's Restaurant, 595 Main Street, Stratford, CT
(www.stanzialesrestaurant.com)
Mark Hannon - Will have art in "Sketch", a show at City Lights Gallery, 37 Markle Court in Downtown Bridgeport, CT now through May 30th. Gallery hours are W-F 11:30am to 5 PM, Sat Noon to 4 PM. For more info call: 203.334.7748 or visit www.citylightsgallery.org.