Our Next event:



Art in the Studio
February 9th 2014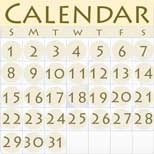 See what we're doing,
and
See what our members are up to.

Click hereto see photos of our past events.



Follow us on twitter
@StratfordArtsCT
Follow us on Facebook
StratfordArtsGuild CT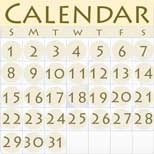 January 2014:
Guild meeting: January 7th- General Members 7:00pm / Board Meeting 6:00pm
February 2014:
Art in the Studio show: February 9th.
Guild meeting: February 4th- General Members 7:00pm / Board Meeting 6:00pm